For lunch or dinner, America's favorite sandwich is topped off with a piece of cheese and then enjoyed by millions and celebrated each year on September 18 as it is National Cheeseburger Day.
There are many theories to the beginning of the cheeseburger dating back to the 1920′s. One story suggests that Lionel Sternberger is reputed to have invented the cheeseburger in 1926 while working at his father's Pasadena, California sandwich shop, "The Rite Spot". During an experiment, he dropped a slice of American cheese on a sizzling hamburger.
To celebrate National Cheeseburger Day, gather some friends together, start up your barbecue grills, grill some hamburger patties, add your favorite cheese, then enjoy! Or… enjoy one of these "tried and true" cheeseburger recipes, as well as some innovative variations:
Happy Cheeseburger Day!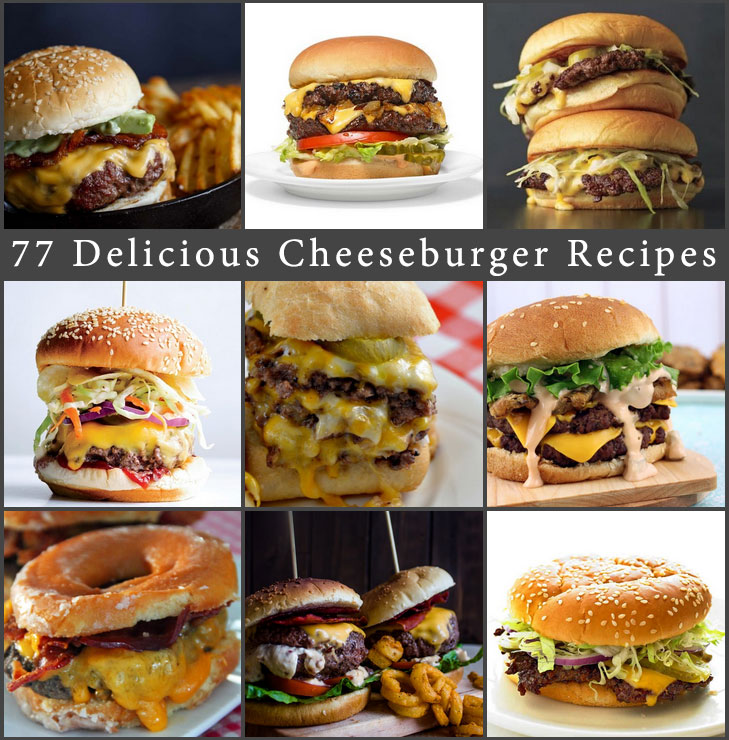 Search terms for this post:
mcdonalds wraps chile