Punch is the ultimate party drink, perfect for generously ladling into your guests' glasses from a communal bowl. Check out our favorite punchy concoctions for Christmas – they are all festive and delicious!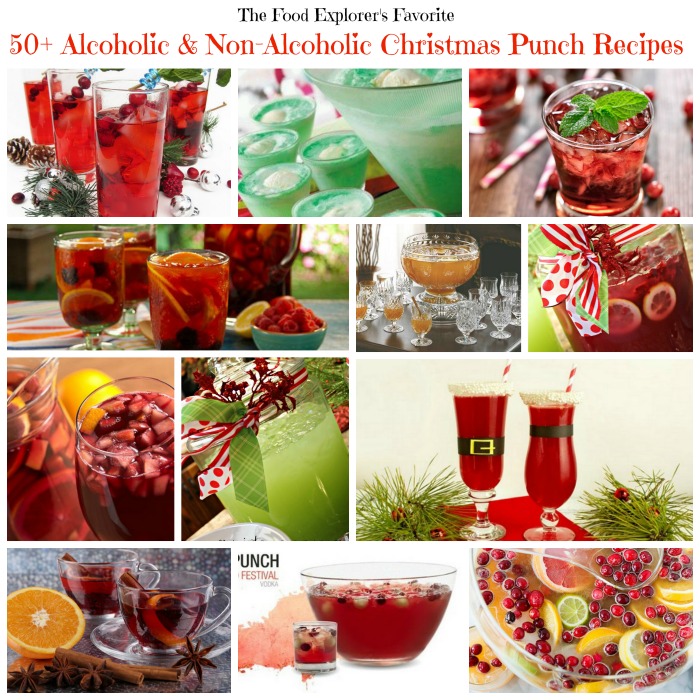 These are our favorite non-alcoholic Christmas punch recipes. For alcoholic versions, scroll down or click here.
Non-Alcoholic Punch Recipes:
Alcoholic Punch Recipes:
You can make any of these non-alcoholic by leaving out the alcohol.