The Diet Recipes Blog is a blog that has MANY great healthy recipes, all under 200 calories per serving.
Today we invite you to discover 27 delicious desserts under 200 calories. Whether you're on a diet, watching your weight or just want to eat healthy, you will love these healthy dessert recipes – they taste just like any other normal desserts, but without the calories!
Indulge your sweet tooth without the guilt with these low calorie desserts.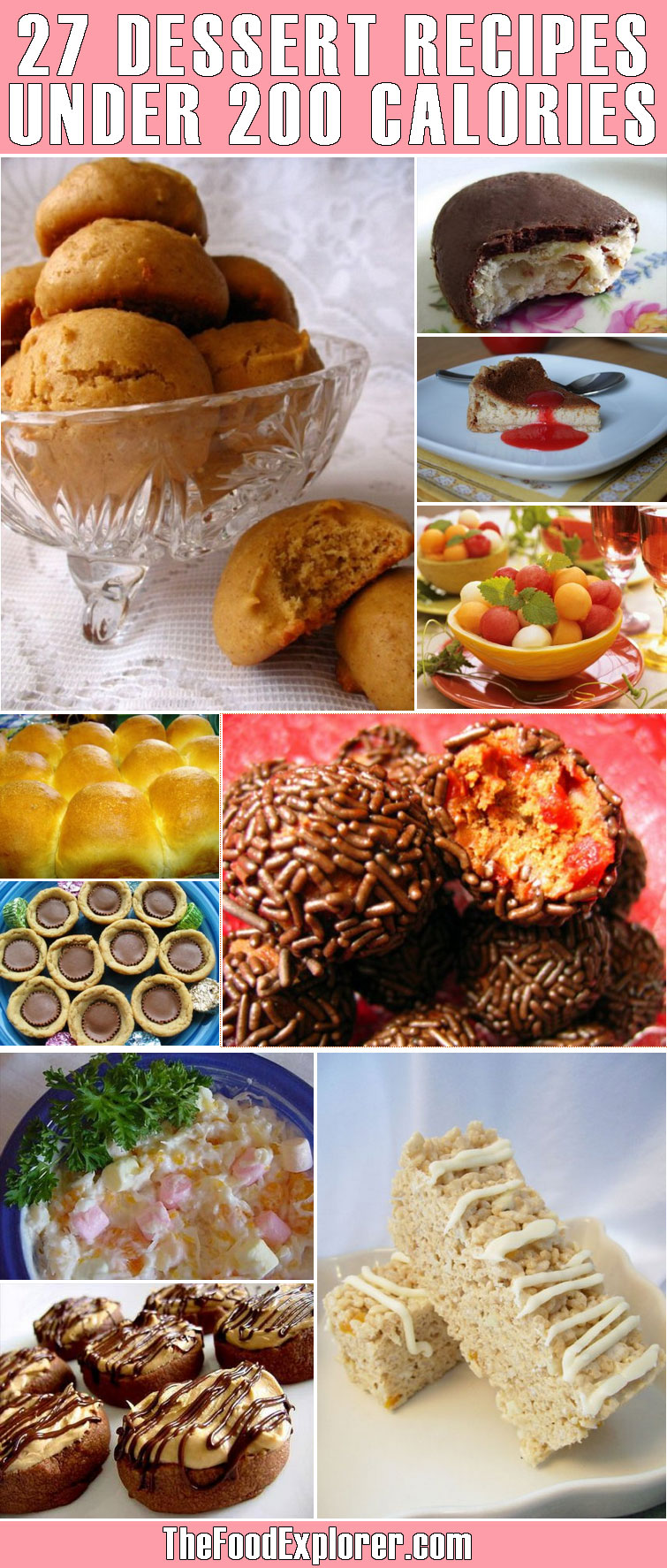 Without further ado, these are the best desserts under 200 calories from Diet Recipes Blog:
For more healthy dessert recipes visit dietrecipesblog.com