Who can resist those delicious, mouthwatering hot melts???
No matter if it's a melting cheese sandwich or even melting cookies, you must try at least one of these recipes – we tried to choose some of the best melt recipes on the net.
Here's our list of the top 10 best melts recipes!
Chicken Taco Melts

Ingredients: taco seasoning mix, Sriracha sauce, chicken, Pillsbury™ Grands!™ Refrigerated Biscuits, Monterey Jack cheese or Mexican cheese blend, sour cream. Full recipe at tablespoon.com
Double Bean Burger Patty Melts


Ingredients: red onion, black beans, cannellini beans, eggs, panko bread crumbs, olive oil, garlic, dried basil, smoked paprika, onion powder, salt, pepper, monterey jack cheese, butter, whole grain bread. Full recipe at howsweeteats.com
Eggplant and Mozzarella Melt

Ingredients: eggs, salt, pepper, dried breadcrumbs, olive oil, eggplant, Italian bread, tomato sauce, mozzarella cheese. Full recipe at marthastewart.com
Melting Moments Cookies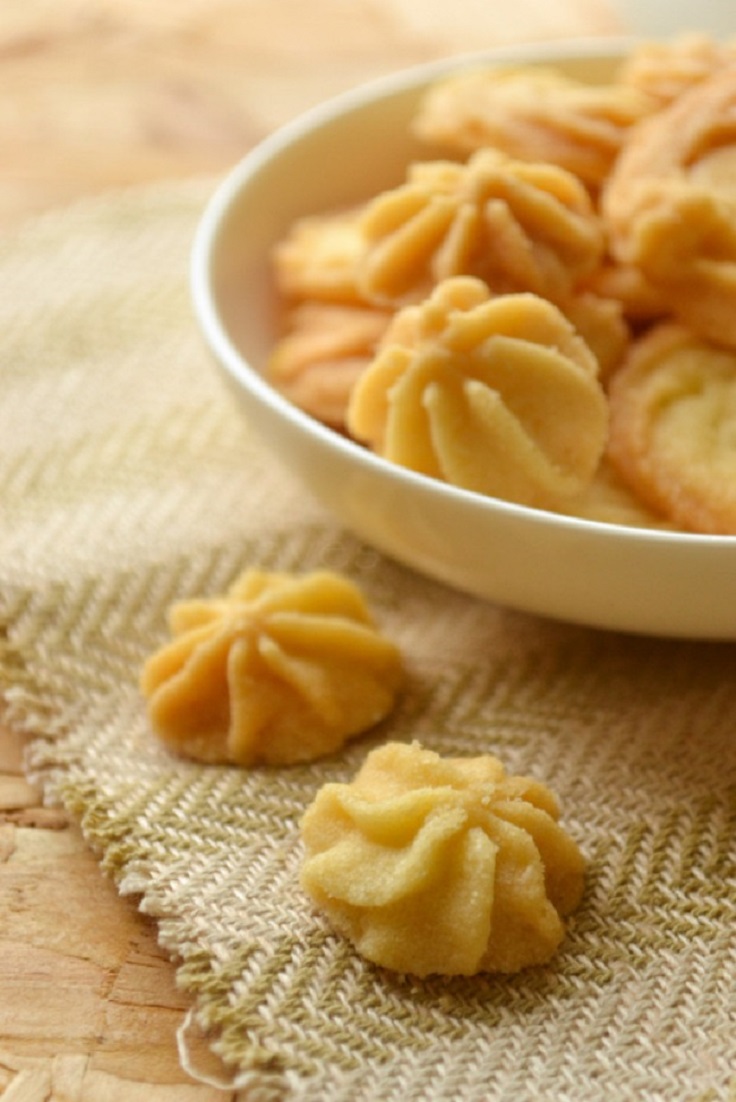 Ingredients: all purpose flour, cornflour, icing sugar, butter, milk, vanilla extract. Full recipe at kurryleaves.net
Oregon Tuna Melts

Ingredients: albacore tuna, red onion, extra-virgin olive oil, balsamic vinegar, basil, crushed red pepper, salt, pepper, ciabatta rolls, Dijon mustard, mayonnaise, Swiss or cheddar cheese, dill pickles, unsalted butter. Full recipe at foodandwine.com
Pizza Egg Melts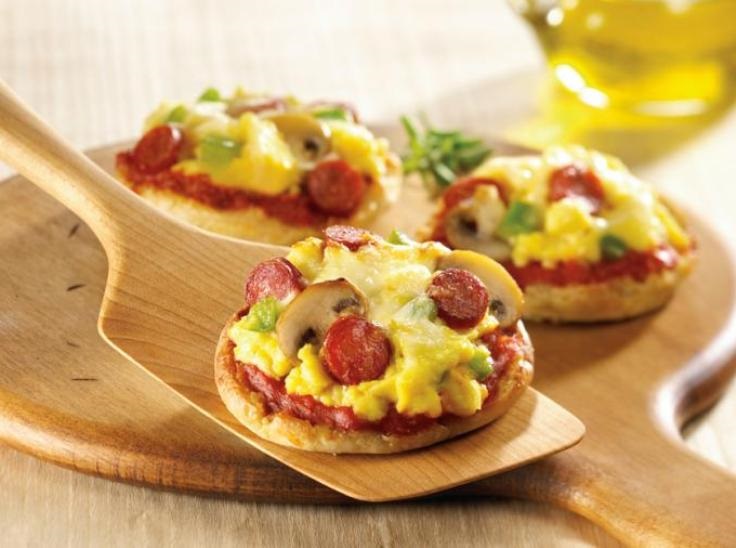 Ingredients: whole wheat English muffins, pizza sauce, olive oil, button mushrooms, sweet green pepper, eggs, milk, pepper, pepperoni, mozzarella cheese. Full recipe at eggs.ca
Portobello, Broccoli, and Red-Pepper Melts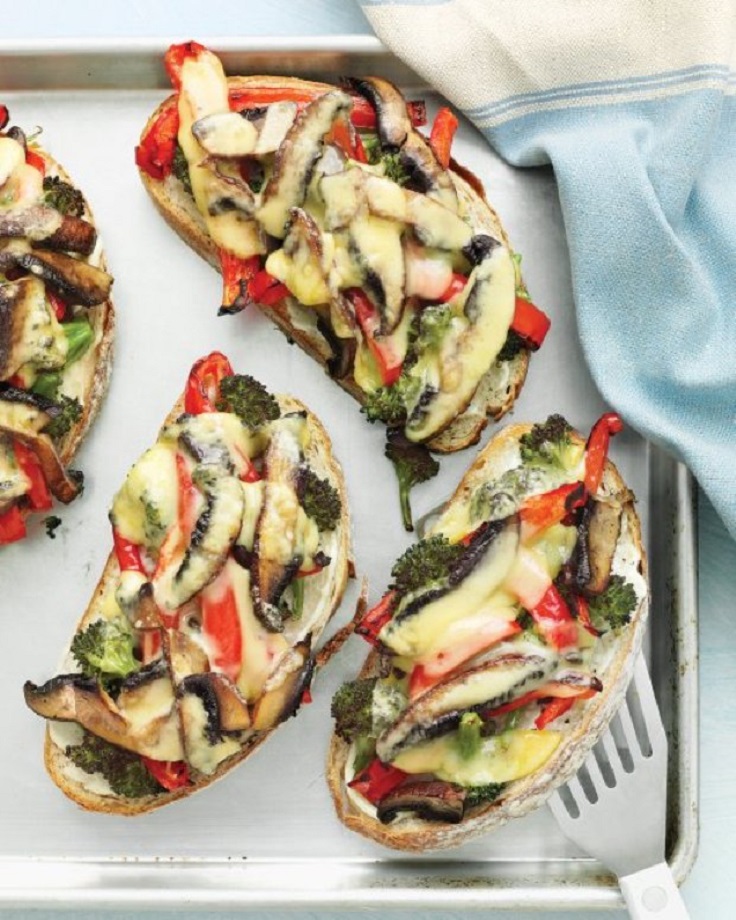 Ingredients: broccoli, olive oil, salt, pepper, portobello mushrooms, red bell peppers, light mayonnaise, garlic, country bread, Gouda cheese. Full recipe at marthastewart.com
Slow Cooker Barbecue Chicken Melts

Ingredients: chicken breast, barbecue sauce, salt, pepper, English muffins, Monterey Jack or Cheddar cheese. Full recipe at aggieskitchen.com
Soft Chocolate Andes Mint Cookie Melts

Ingredients: semisweet chocolate, unsalted butter, Andes mints or Andes baking chips, eggs, granulated sugar, vanilla extract, all-purpose flour, baking powder. Full recipe at inspiredtaste.net
Spinach and Artichoke Melts

Ingredients: butter, garlic, flour, milk, cream cheese, mozzarella cheese, parmesan cheese, Greek yogurt, crushed red pepper flakes (optional), pepper, spinach, artichoke hearts, chicken breast, sourdough or tuscan bread. Full recipe at halfbakedharvest.com