Orange julius is a mixture of orange juice, milk, sugar, ice and vanilla flavoring. Smooth and creamy, this drink is usually served at the mall.
Want a trip down memory lane? These wholesome, real-food throwback versions of an orange julius recipe are the perfect way to enjoy the sweet, fresh oranges coming into season.
Here are 38 healthy and delicious
orange julius recipes
that you can make at home.

5 Minute Orange Julius Recipe
[Source: Little Yellow Barn]

Citrus Season Orange Julius Recipe
[Source: Berlin's Whimsy]

Classic Orange Julius Recipe
[Source: Mel's Kitchen Cafe]

Clean Eating Orange Julius Recipe
[Source: Glam Hungry Mom]

Copycat Orange Julius Recipe
[Source: Sasaki Time]

Creamy Orange Julius with Coconut Milk & Fresh Herbs Recipe
[Source: Sue's Nutrition Buzz]

Dairy-Free Homemade Orange Julius Recipe
[Source: Health Starts in the Kitchen]

Dreamy, Creamy Healthy Orange Julius Breakfast Parfait Recipe
[Source: Healthy Revelations]

Fresh Orange Julius Smoothie Recipe
[Source: The Sister Dish]

Fresh Orange Smoothie ("Orange Julius") Recipe
[Source: Gimme Some Oven]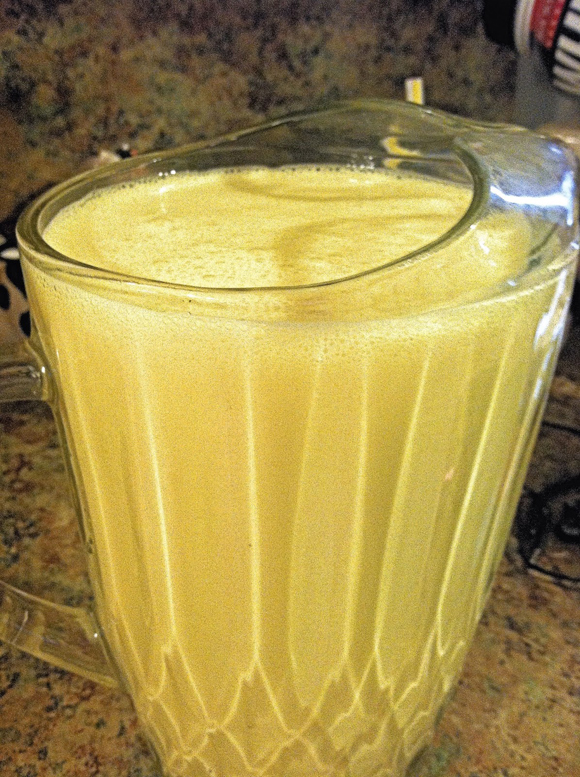 Frothy Orange Julius Recipe
[Source: The Johnson Family Live]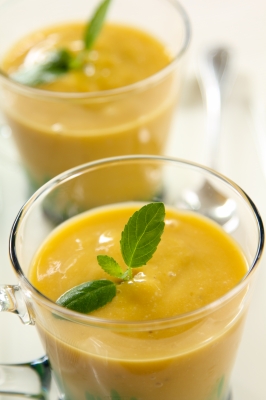 Green Orange Julius Recipe
[Source: Honk If You're Vegan]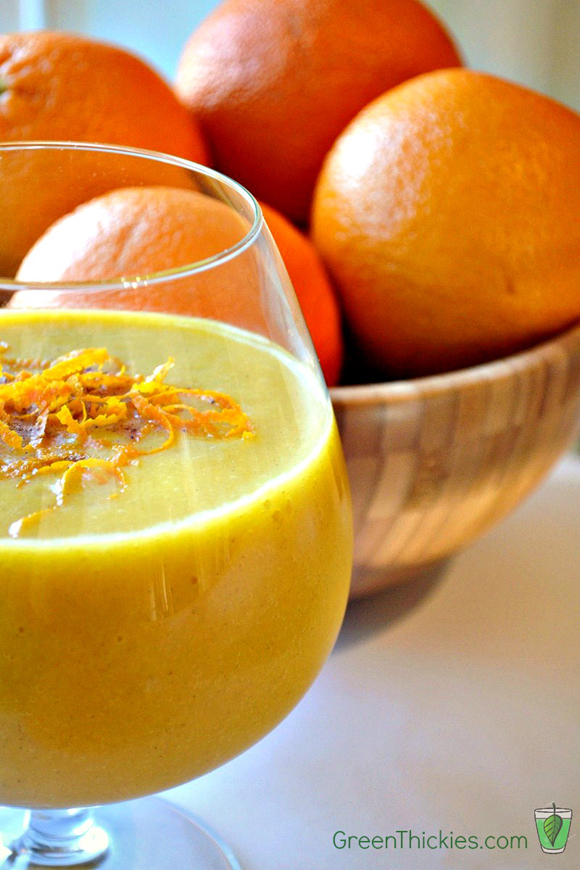 Healthy Homemade Orange Julius Recipe
[Source: Green Thickies]

Healthy Orange Julius Recipe
[Source: Riddle Love]

Natural Orange Julius Recipe
[Source: Little House Living]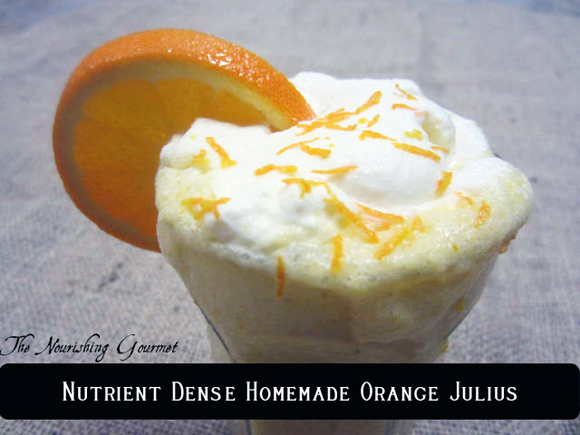 Nutrient Dense Homemade Orange Julius Recipe
[Source: The Nourishing Gourmet]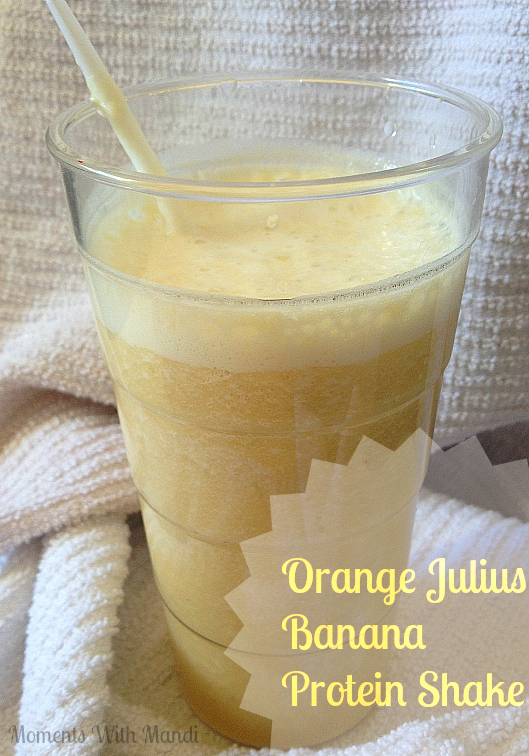 Orange Julius Banana Protein Shake Recipe
[Source: Moments with Mandi]

Orange Julius Copycat Recipe
[Source: Babble]

Orange Julius Knock Off Recipe
[Source: The Shabby Creek Cottage]

Orange Juice Smoothie Recipe
[Source: Jen's Favorite Cookies]

Orange Julius Recipe
[Source: Cook Good Foods]

Orange Julius Recipe
[Source: Food Renegade]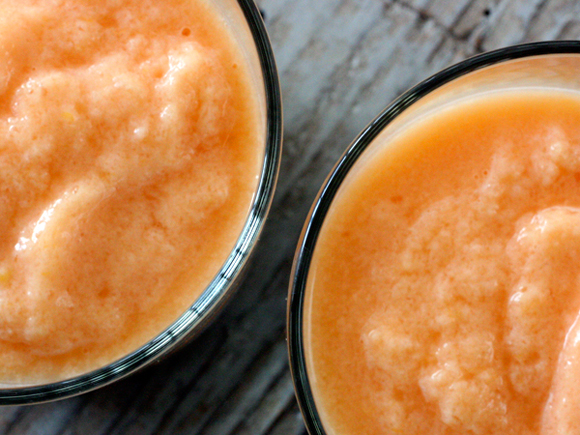 Orange Julius Recipe
[Source: Elle Recipes]

Orange Julius Recipe
[Source: Life as a Lofthouse]

Orange Julius Recipe
[Source: Macaroni and Cheesecake]

Orange Julius Recipe
[Source: Natural Mommie]

Orange Julius Recipe
[Source: Recipe Boy]

Orange Julius Recipe
[Source: Savory Sweet Life]

Orange Julius Recipe
[Source: The Idea Room]

Orange Julius (Special Orange Drink) Recipe
[Source: The Frugal Girl]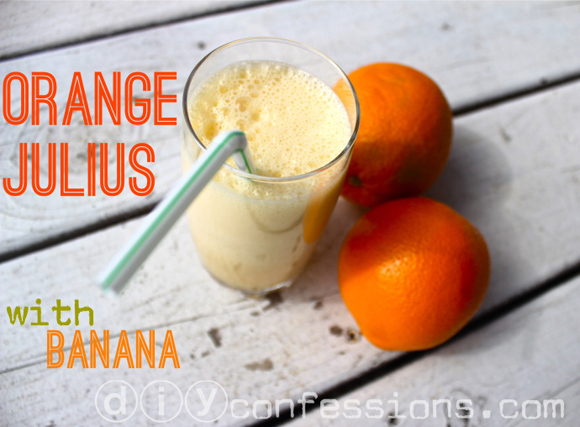 Orange Julius with Banana Recipe
[Source: DIY Confessions]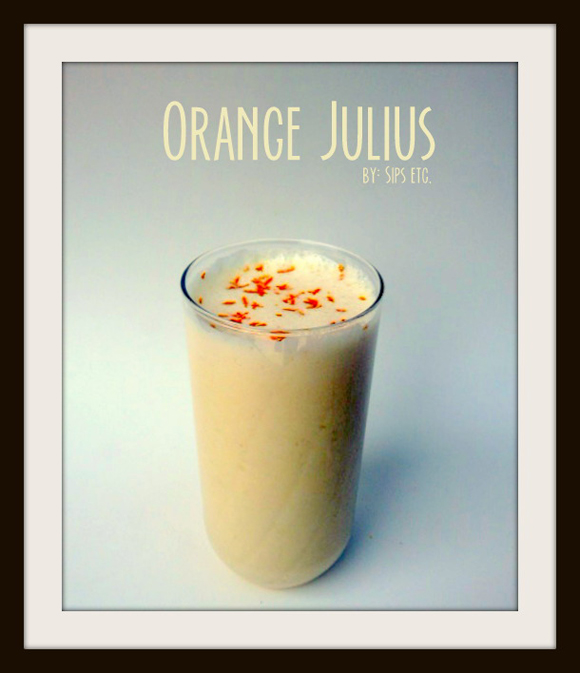 "Orange-you glad you can make these at home" Orange Julius Recipe
[Source: SIPS etc]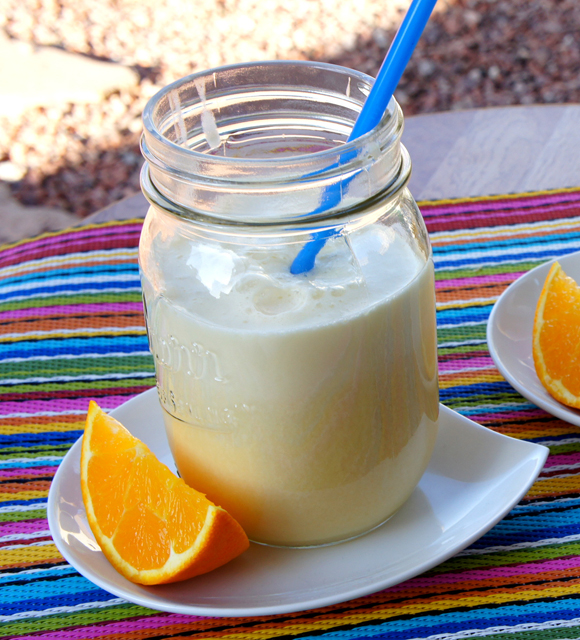 Pineapple Orange Julius Recipe
[Source: I Wash You Dry]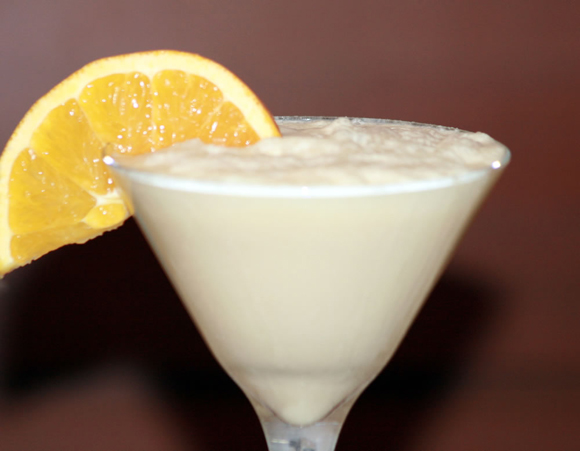 Quick Orange Julius with Yogurt Recipe
[Source: Orange Julius Recipes]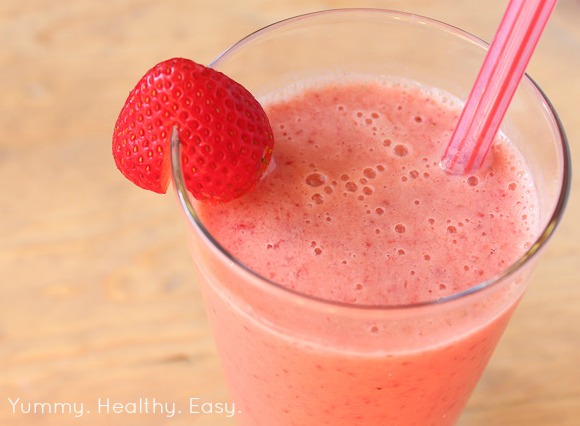 Strawberry Orange Julius Recipe
[Source: Yummy Healthy Easy]

The Perfect Orange Julius Smoothie Recipe
[Source: Sweet Treats and More]

Vegan Orange Julius Recipe
[Source: Girl Makes Food]

Vegan Orange Julius Recipe
[Source: Vegan Iowan]