Pound cake refers to a type of cake traditionally made with a pound of each of four ingredients: flour, butter, eggs, and sugar. The traditional recipe makes a cake much larger than most families can consume, and so the quantity is often changed to suit the size of the cake that is desired. As long as the ratio is preserved, the resulting cake will be identical to that using the traditional recipe. Hence, any cake made with a 1:1:1:1 ratio of flour, butter, eggs, and sugar is also called a pound cake.
Pound cakes are generally baked in either a loaf pan or a Bundt mold, and served either dusted with powdered sugar, lightly glazed, or sometimes with a coat of icing.
Here are some of my favorite
banana pound cake recipes
. They are really moist and delicious, and taste like heaven!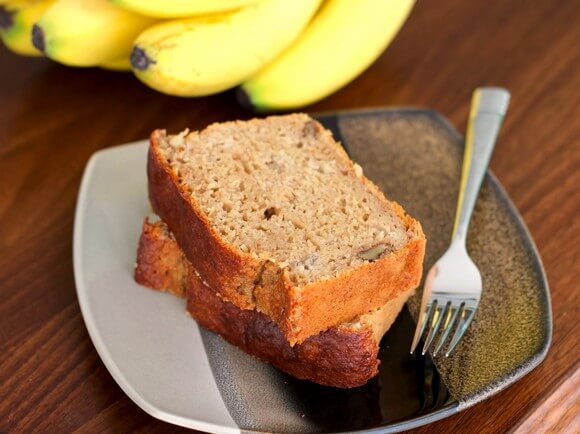 Banana Bread Pound Cake Recipe
[Source: Chockohlawtay]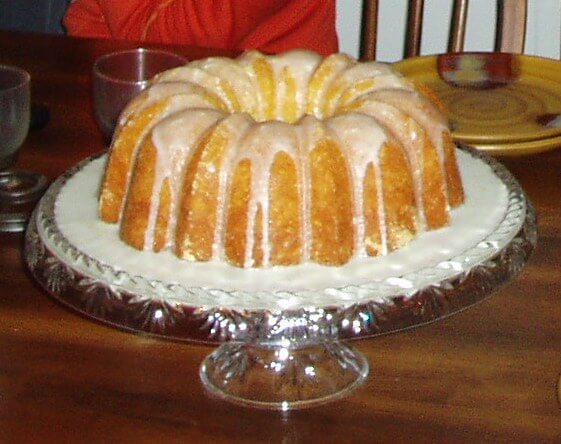 Banana Bundt Pound Cake Recipe
[Source: The Food Experiment]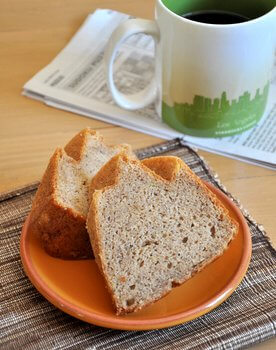 Banana Buttermilk Pound Cake Recipe
[Source: Baking Bites]

Banana Pound Cake Recipe
[Source: Chocolate Chilli Mango]

Olive Oil Banana Pound Cake Recipe
[Source: Living Mostly Meatless]

Banana Pound Cake Recipe
[Source: Lulu's Goodies]

Banana Pound Cake Recipe
[Source: Taste of Home]

Banana Pound Cake Recipe
[Source: This Just In]

Banana Pound Cake Recipe
[Source: You Go Girl]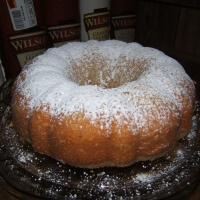 Double Banana Pound Cake Recipe
[Source: Group Recipes]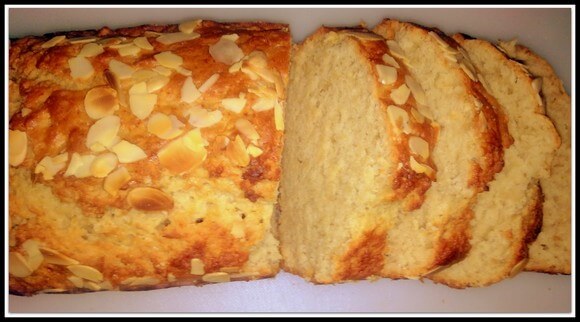 Eggless Banana Pound Cake Recipe
[Source: Working Mom's Endeavor to Domestic Success!]

Peanut Butter & Banana Pound Cake with Nutella Glaze Recipe
[Source: Buns In My Oven]