The biscochito is a small anise-flavored cookie, which was brought to New Mexico by the early Spaniards. The cookie is used during special celebrations, wedding receptions, baptisms, Christmas season, and other holidays. It was chosen to help maintain traditional home-baked cookery.
The New Mexico Legislature adopted the biscochito (bizcochito) as the official state cookie in 1989. This act made New Mexico the first state to have an official state cookie.
Here are some delicious
biscochitos recipes
.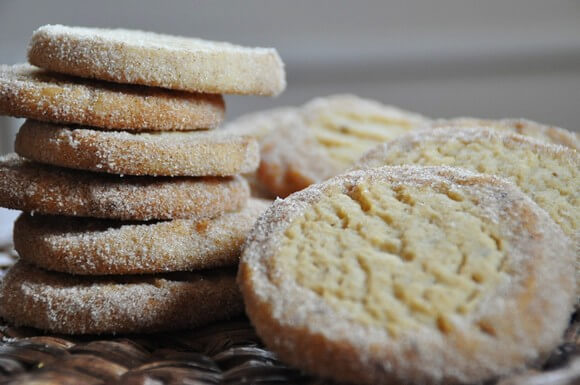 Biscochito Cookies Recipe
[Source: The Kitchen Witch]

Biscochitos (New Mexican Christmas Cookies) Recipe
[Source: Serious Eats]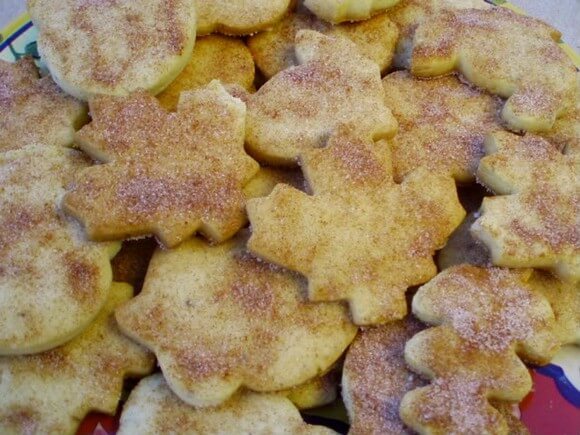 Biscochitos (New Mexico Tranditional Cookies) Recipe
[Source: Mangia Bella]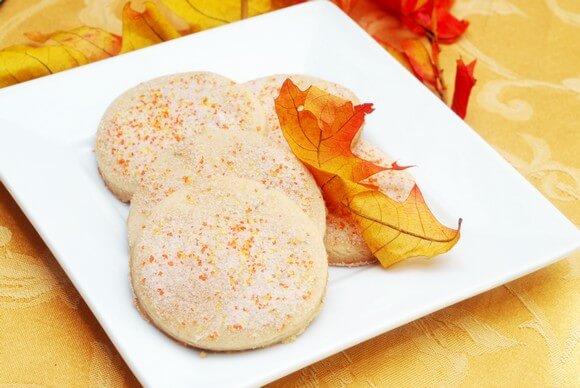 Biscochitos Recipe
[Source: Apple Crumbles]

Bischochitos Recipe
[Source: Foodists.ca]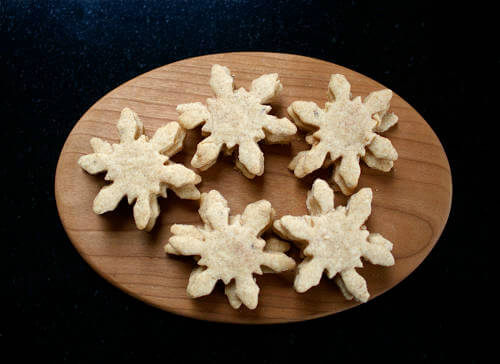 Bizchochitos Recipe
[Source: Chaotic Compendiums]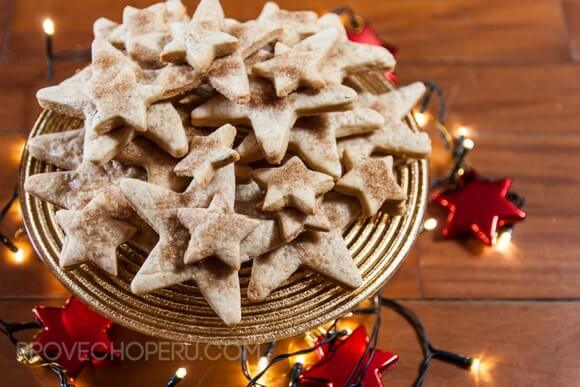 Christmas Cookies: Coffee Anise Biscochitos Recipe
[Source: Provecho Peru]

Duck Fat Biscochitos Recipe
[Source: D'Artagnan Blog]

Homemade New Mexico Biscochitos Recipe
[Source: Miss Alisa's Place]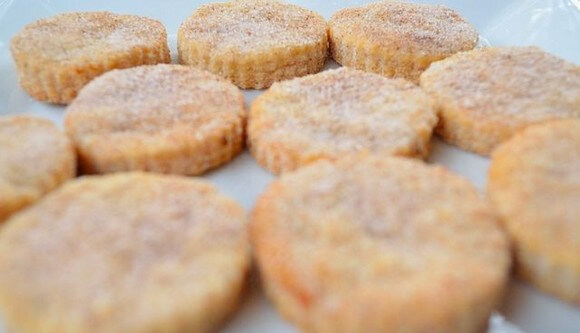 New Mexican Biscochitos Recipe
[Source: Liz Eats]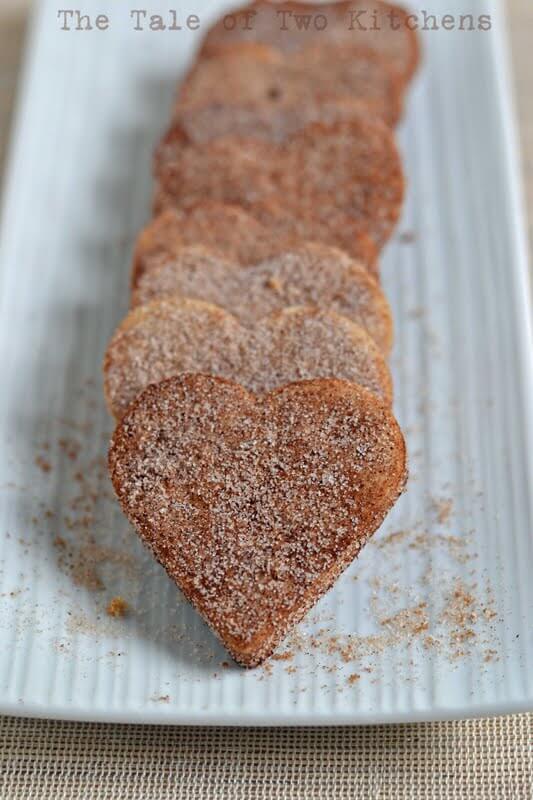 New Mexico Biscochitos Recipe
[Source: The Tale of Two Kitchens]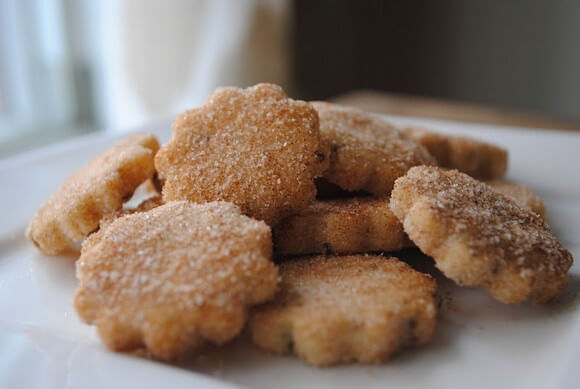 New Mexico Cinnamon-Flavored Biscochitos Recipe
[Source: Sweet State of Mine]