There's an undeniable excitement in the air.  And all of this back to school talk has got me in the mood to buy Hello Kitty pencil cases, bubblegum erasers, and Sergio Valente jeans… which were just as fashionable at the roller rink as on the playground, by the way.
And don't forget grocery shopping with Mom, to stock up on Wonder bread, b-o-l-o-g-n-a, and chocolate chips for her 7-layer bars.  Yes, it was the 80's, and looking back, I'm thinking that some of those less than desirable lunchbox items were surely balanced out by our daily nutritious, homemade breakfasts and dinners.
But now, fast forwarding 30 years, I'm still wanting a fun, fast and flavorful lunch… but a little more healthy.  A little more filling.  And full of fresh veggies and whole grains.
So, today some of the best bloggers around, and I, are giving you ample ideas and beautiful vegetarian recipes to help you get motivated to make more homemade lunches. Lunches that you can take to work, or simply have ready in the fridge to help you make healthier choices, when you're busy or on the go.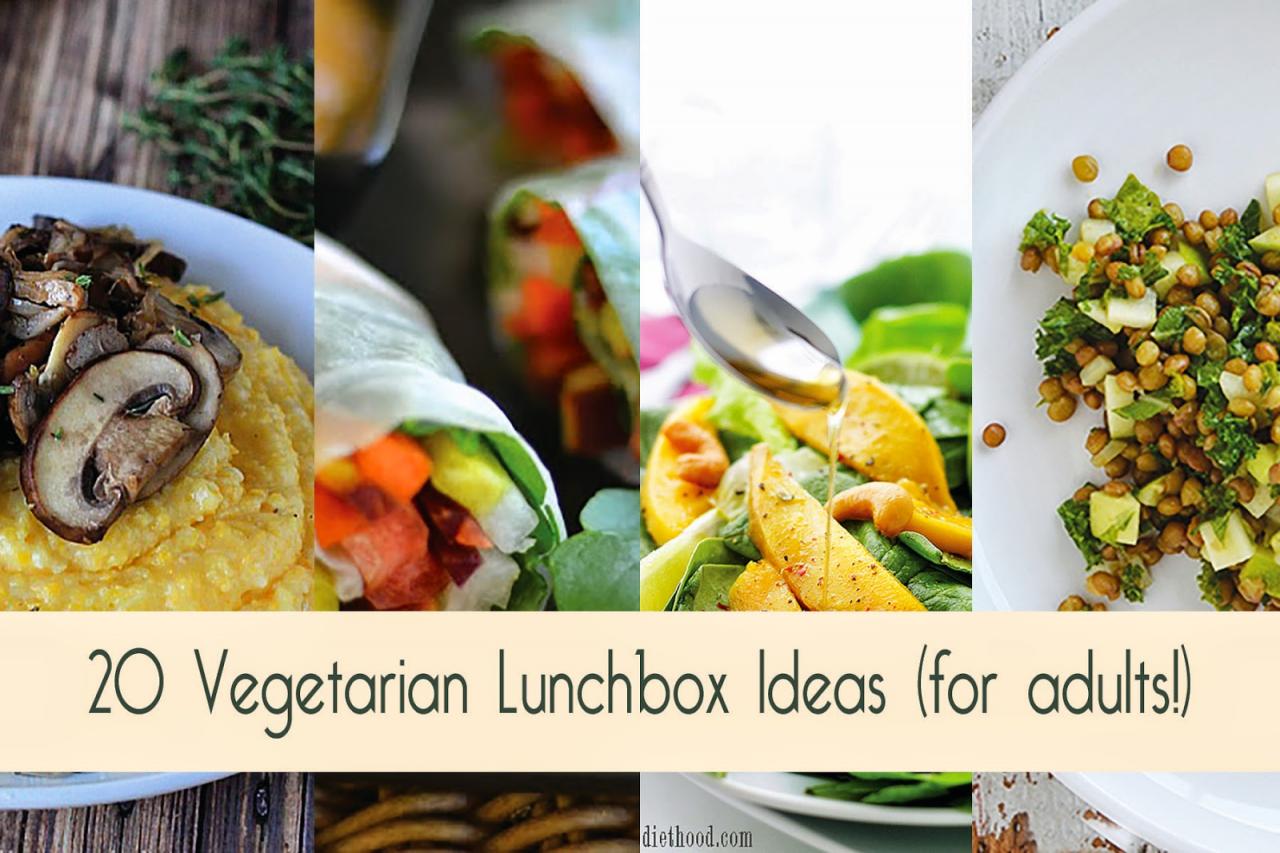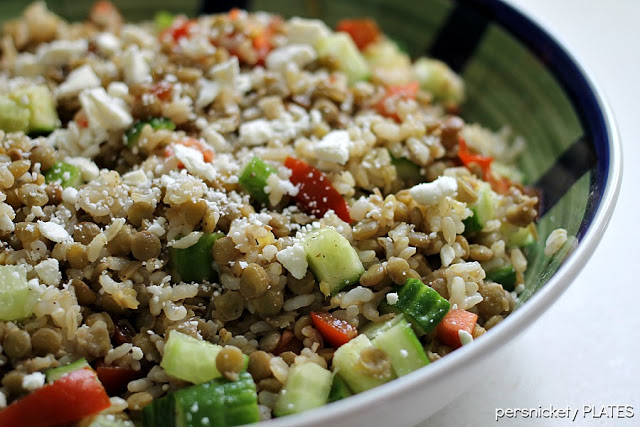 Persnickety Plates – Lentils with Brown Rice and Veggies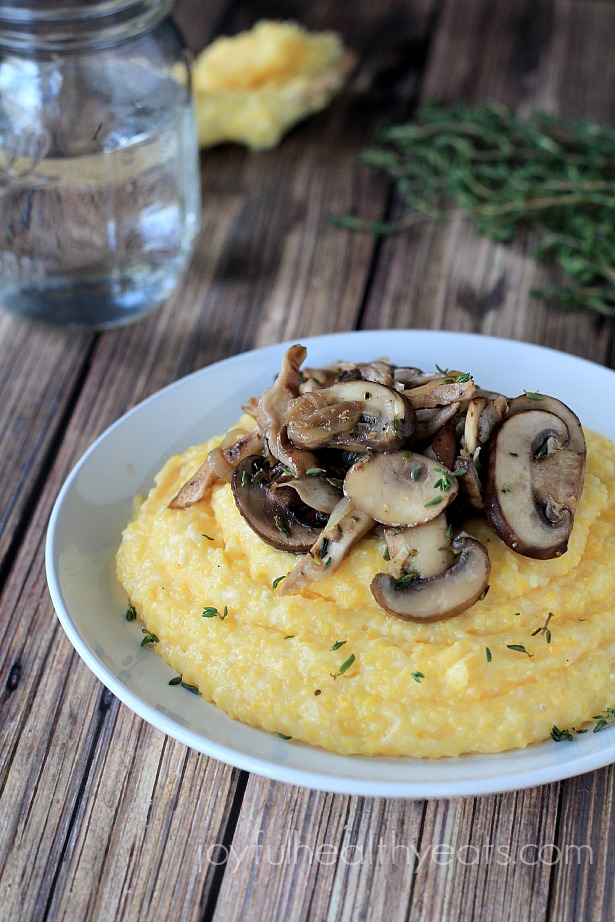 Joyful Healthy Eats – Parmesan Polenta with Lemon Thyme Wild Mushrooms

Seasonal & Savory – Onion & Rosemary Tart (Grain Free)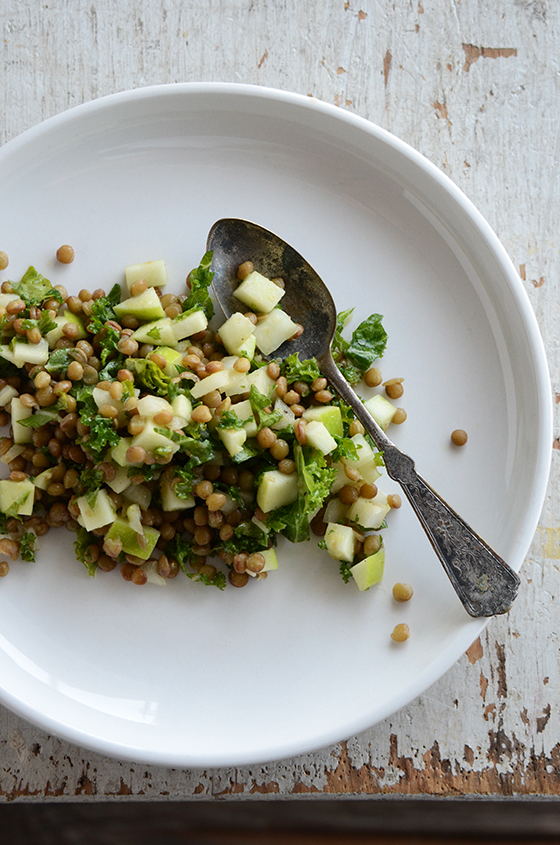 An Edible Mosaic – Pardina Lentil, Green Apple & Kale Salad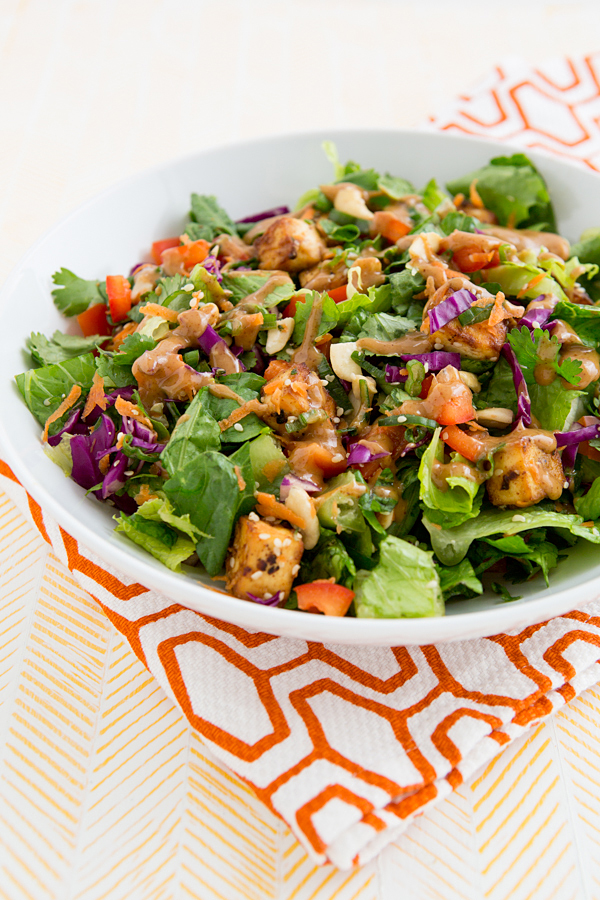 Oh My Veggies – Chopped Power Salad with Baked Tofu and Almond-Miso Dressing

Oh My Veggies – Cucumber Chickpea Salad with Lemony Tahini Dressing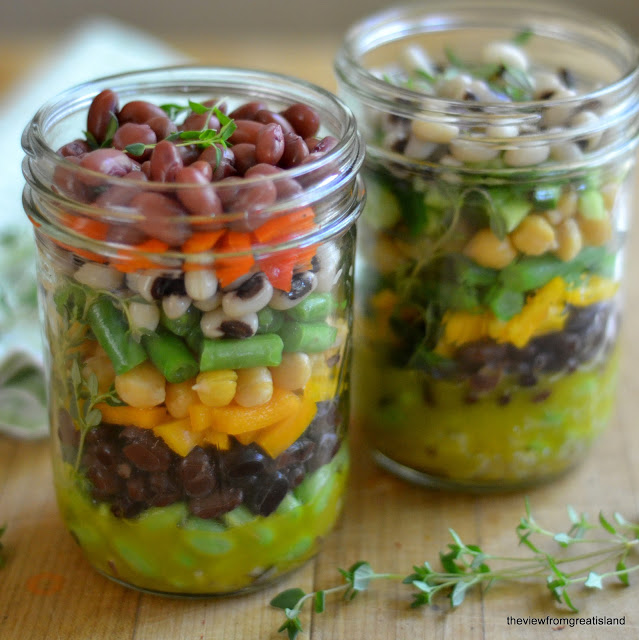 The View From Great Island – Layered 7-Bean Salad in a Jar

The View from Great Island – Rainbow Summer Rolls with Peanut Sauce

Savour Fare – Eat at Your Desk Squash and Cauliflower Salad with Salsa Verde

Wine and Glue – Veggie and Tofu Noodle Bowls

The Creekside Cook – Spicy Peanut Noodles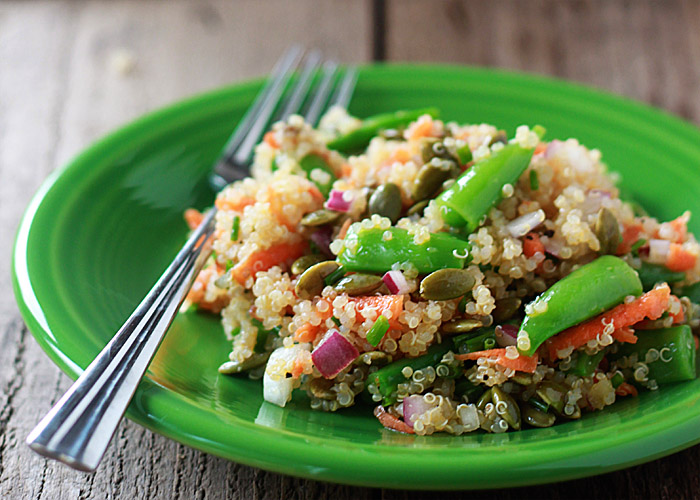 Kitchen Treaty – Quinoa Confetti Salad with Sugar Snap Peas & Toasted Pepitas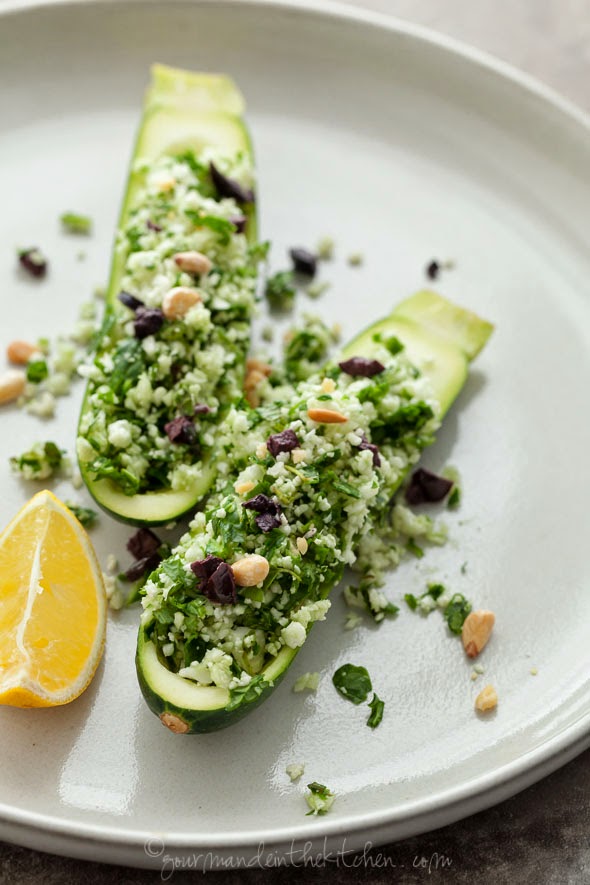 Gourmand in the Kitchen – Spinach and Herb Cauliflower Couscous Stuffed Zucchini Boats

Diethood – Mango Spinach Salad with Honey Lime Dressing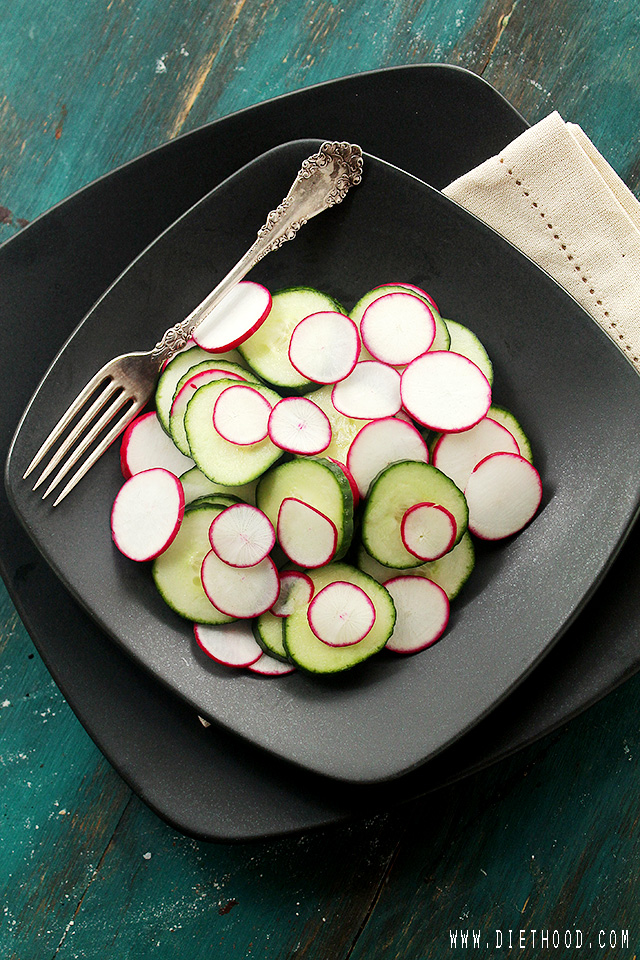 Diethood – Radish and Cucumber Salad with Garlic Yogurt Dressing

Food Faith Fitness – Quinoa Salad with Pistacios, Cherries and Honey Balsamic Kefir Dressing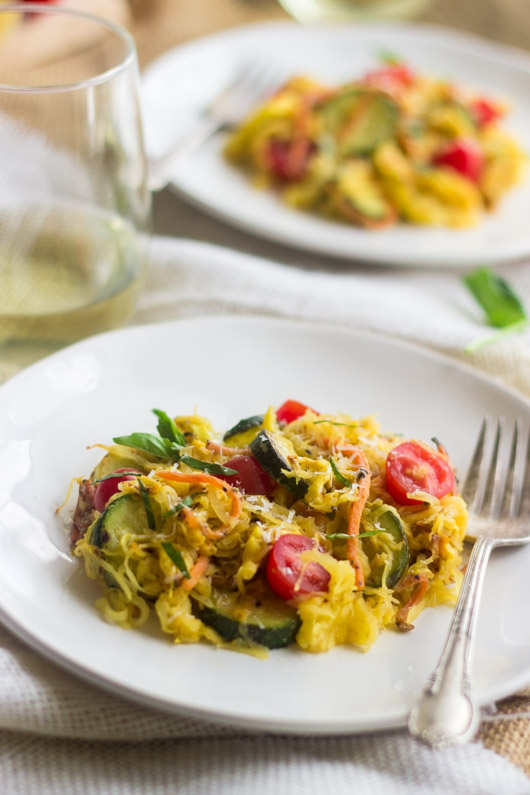 Food Faith Fitness – Spaghetti Squash Primavera

Cupcakes and Kale Chips – Maple Walnut Sweet Potato Hummus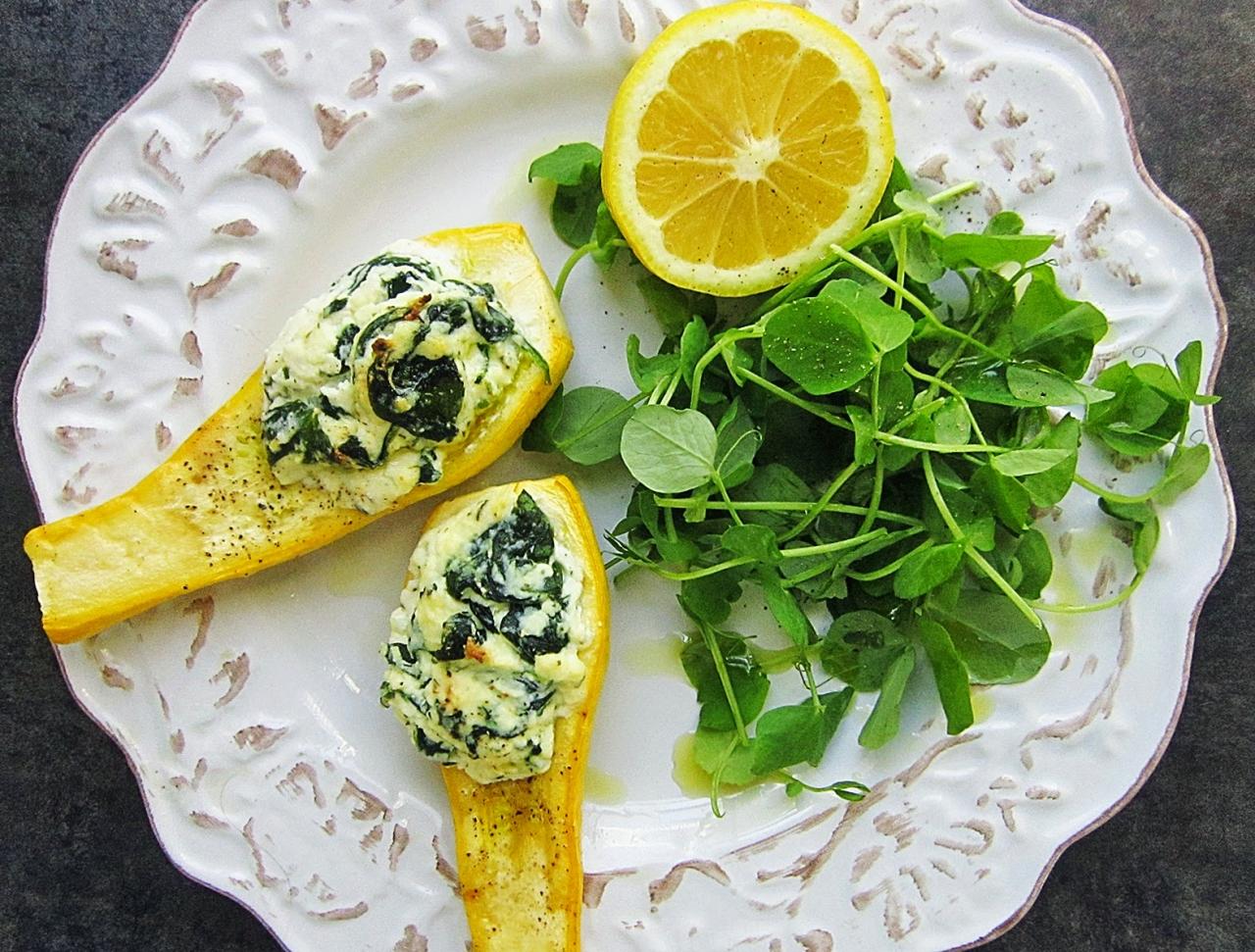 A Spoonful of Luxe – Lemony Spinach Cilantro Stuffed Summer Squash